Project Budget: 650.000.00 €
National Gallery, Alexandros Soutsos Museum
The National Gallery, with the expansion and renovation of its premises, is the first major project of the Ministry of Culture and Sport in the new decade. As a modern art museum, it highlights the physiognomy of Greek culture and its deserved place in world culture. The permanent exhibition of the Gallery now extends to 1000 paintings out of the 20,000 kept in its storerooms, demonstrating the great value of its rich collections. The conditions for the Gallery's expansion were established in 2001 by a special law of the Ministry of Culture. In 2008, the Ministry of Culture launched a public international tender for the final designs.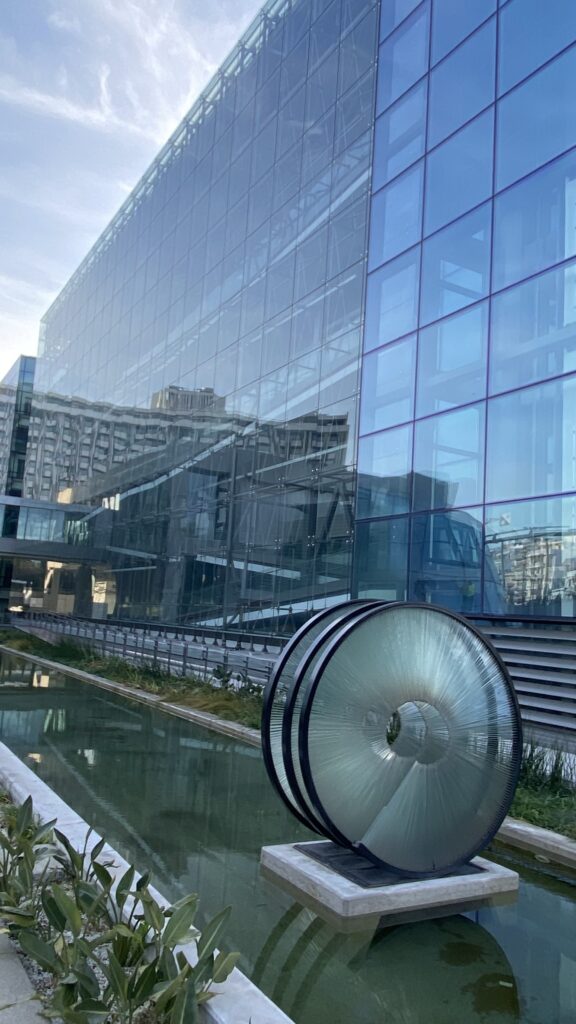 In 2011, the project was included in the Attica-EESPA 2007-2013 with additional funding from National Resources (PDE) and a grant from the Stavros Niarchos Foundation. In August 2019, a specific timetable was set by the Ministry of Culture and Development, which was strictly adhered to despite the objective difficulties that arose due to the pandemic (fewer workers on site, closure of material supply factories in Germany, Italy, England and China, as well as fewer staff at customs for the import of materials).
The National Gallery opened its doors to Greek and foreign visitors on 24 March, in accordance with the timetable, marking the beginning of the celebrations of the 200th anniversary of the Greek Revolution.
The design of the new National Gallery highlights the aesthetics of the building in the urban environment of Athens and places it at the same museological level as the corresponding museums in the major European capitals. In detail: An additional 11,040 square metres were added to the pre-existing building of 9,720 square metres, more than doubling its functional space to 20,760 square metres in total. The museum has new exhibition spaces of 2,230 square meters, modern art storage facilities of 1,645 square meters, an amphitheater with 350 seats, an area for educational programs, a reception hall of 910 square meters, which houses, in addition to the ticket office and the cloakroom, two salesrooms, a digital information lounge.