Striving for excellence is really hard. Constantly striving to be better, we overcome ourselves by making the world better place to live
With our own laboratory, cooperation with the leading companies of the industry and the National Technical University of Athens, we promote innovation and research through the development of new technologies.
The basic philosophy and objective of the company, through the implementation of the quality system, is the satisfaction of the customer's needs.
Responsibility, professionalism, excellent service.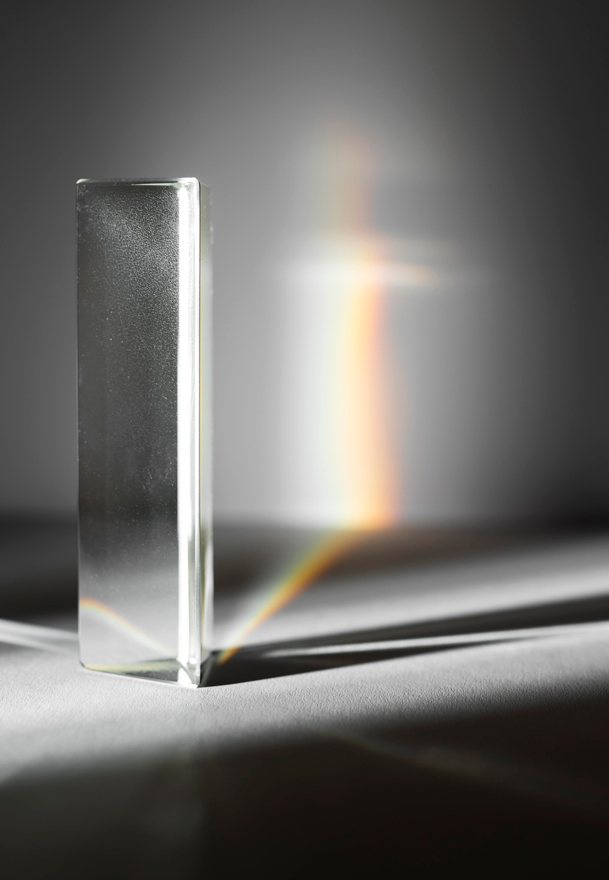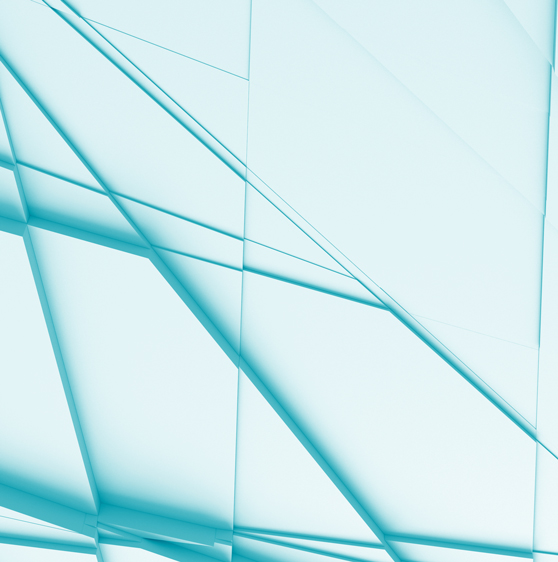 Yalodomi has and operates its own testing laboratory and quality control centre. Thermal insulation, multi-level and toughened glass panes are certified according to EN 1279-5, EN 14449 and EN 12150-2, ISO 614. The company also has a "Level 1" production certification, both in multi-layer glazing and thermal insulation. That gives the company the advantage of producing certified bulletproof, explosion-proof and fire-resistant glass panes, according to EN 1063, EN 13541, EN 13501. In addition, our company is recognized as one of the strongest companies in Greece, according to the ICAP rating.
Yalomodi offers a wide range of products to meet your needs.
To discover and implement new ways of producing, we have brought together the people, the innovations and the partnerships that can anticipate and overcome new challenges.
and more customers, have trusted us over the years
of our annual revenue is spent on Research and Development
tons of glass have been produced by YALODOMI since 1949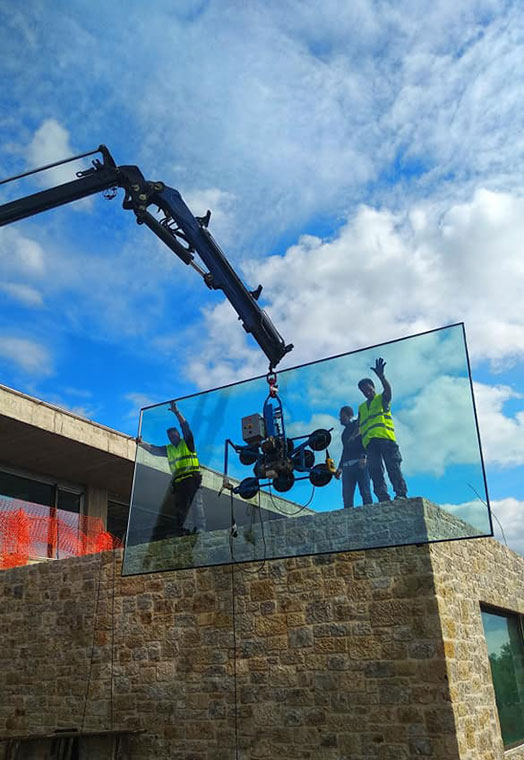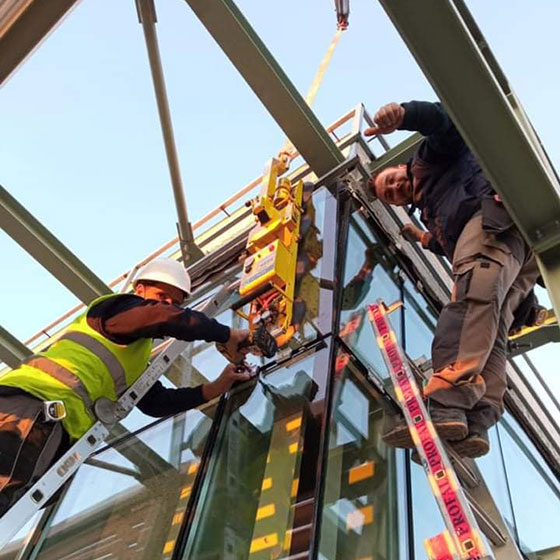 Yalodomi employs a total of 80 employees. Its workforce is one big family with common goals and shared responsibilities, to which everyone contributes their own unique background, skills and abilities, opinions and experience, regardless of the nature of their work or their position.
We redefine
what is possible
Our people are dedicated to finding solutions to every challenge. This philosophy creates great experiences.